With $150 USD, you can sponsor one square meter for the
construction of our new auditorium and Mosaic Kids space.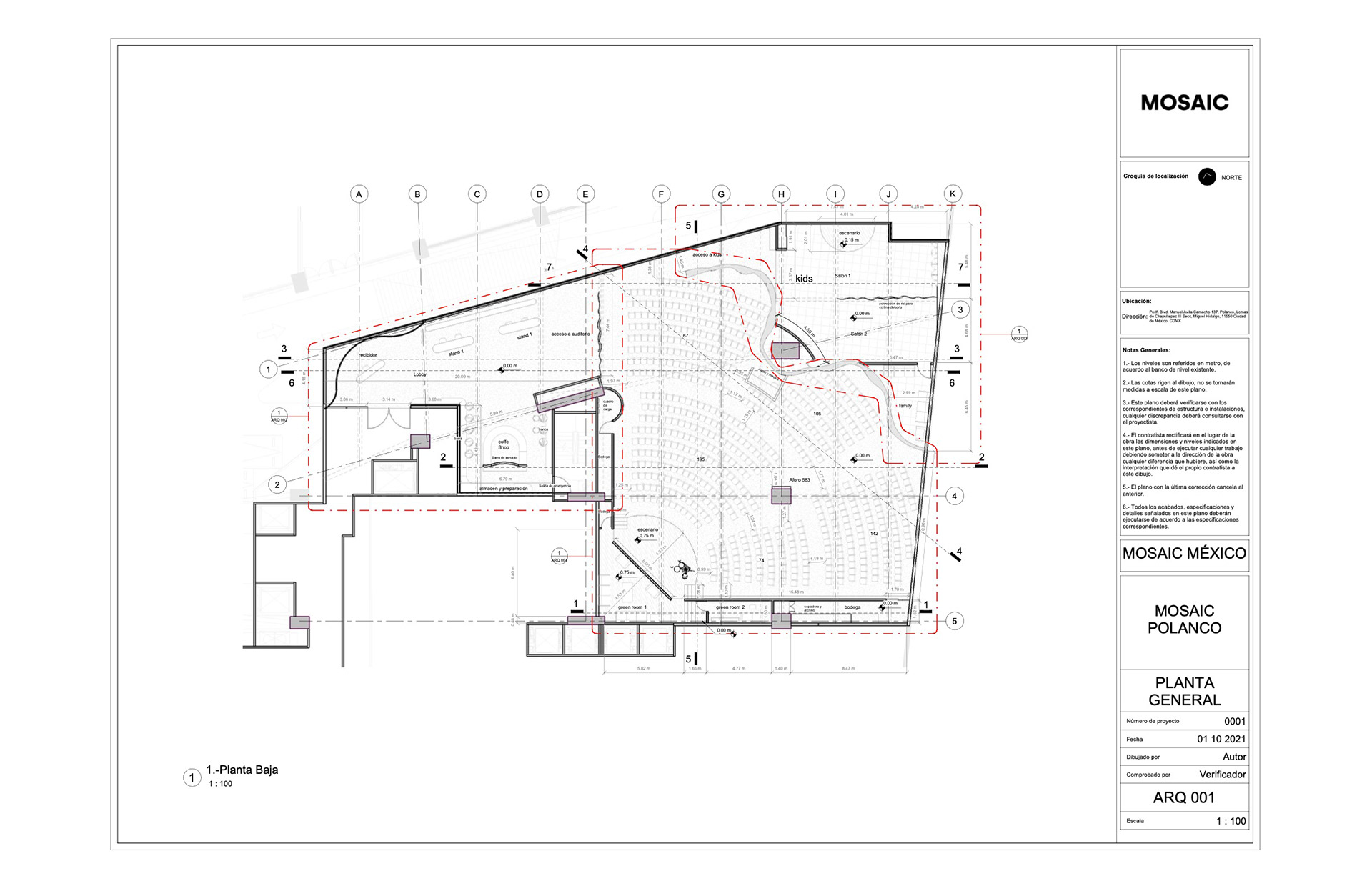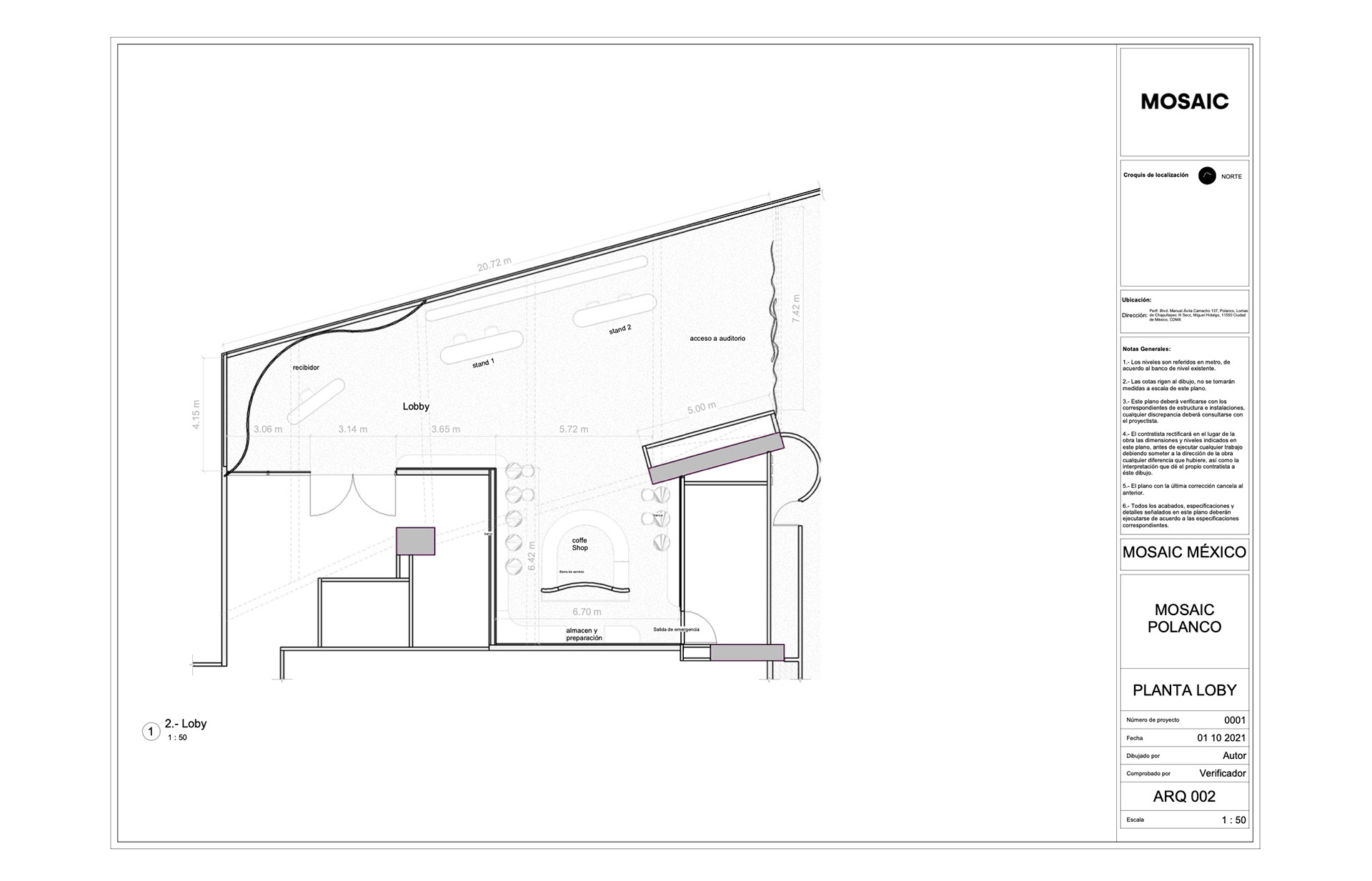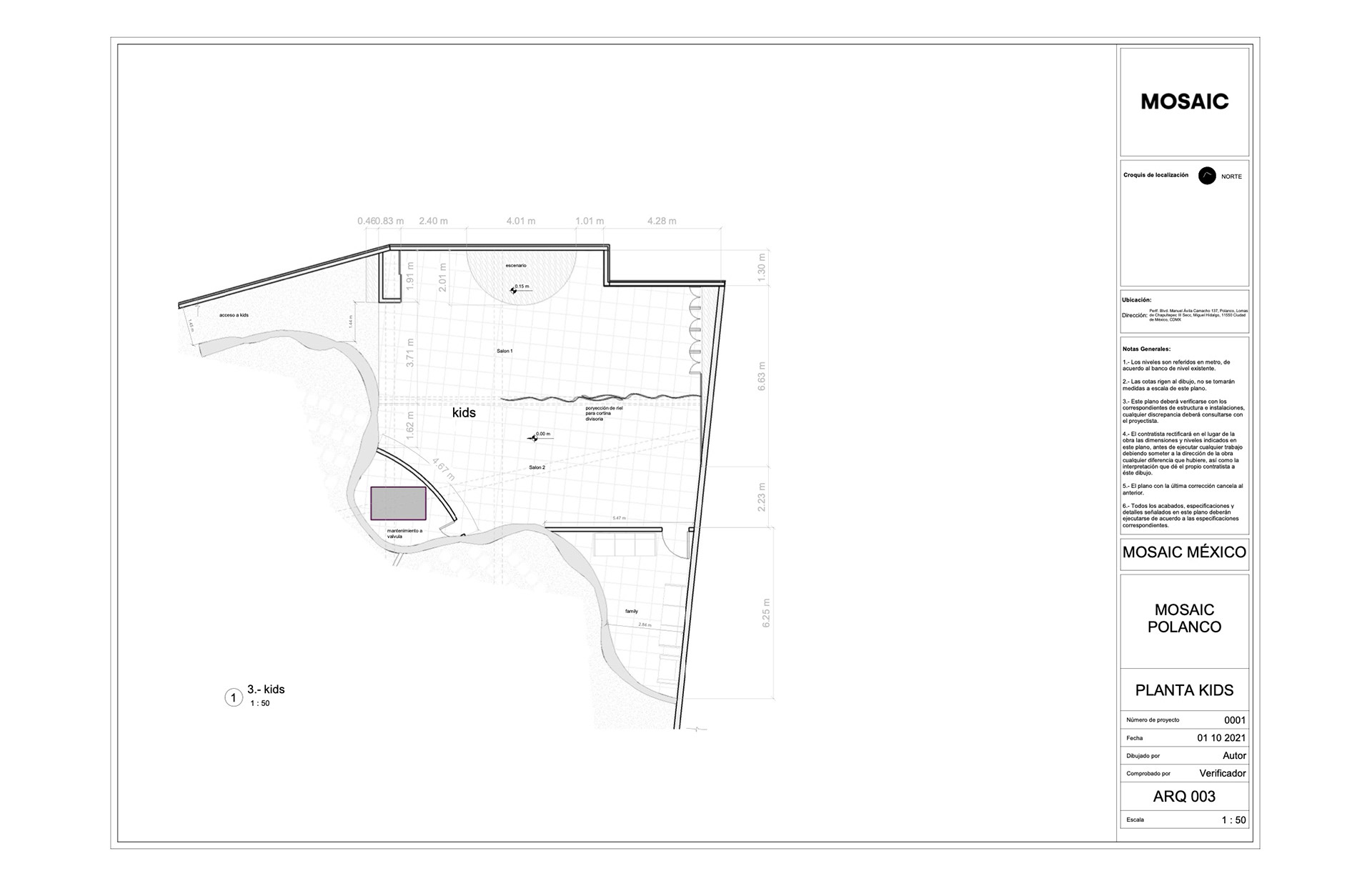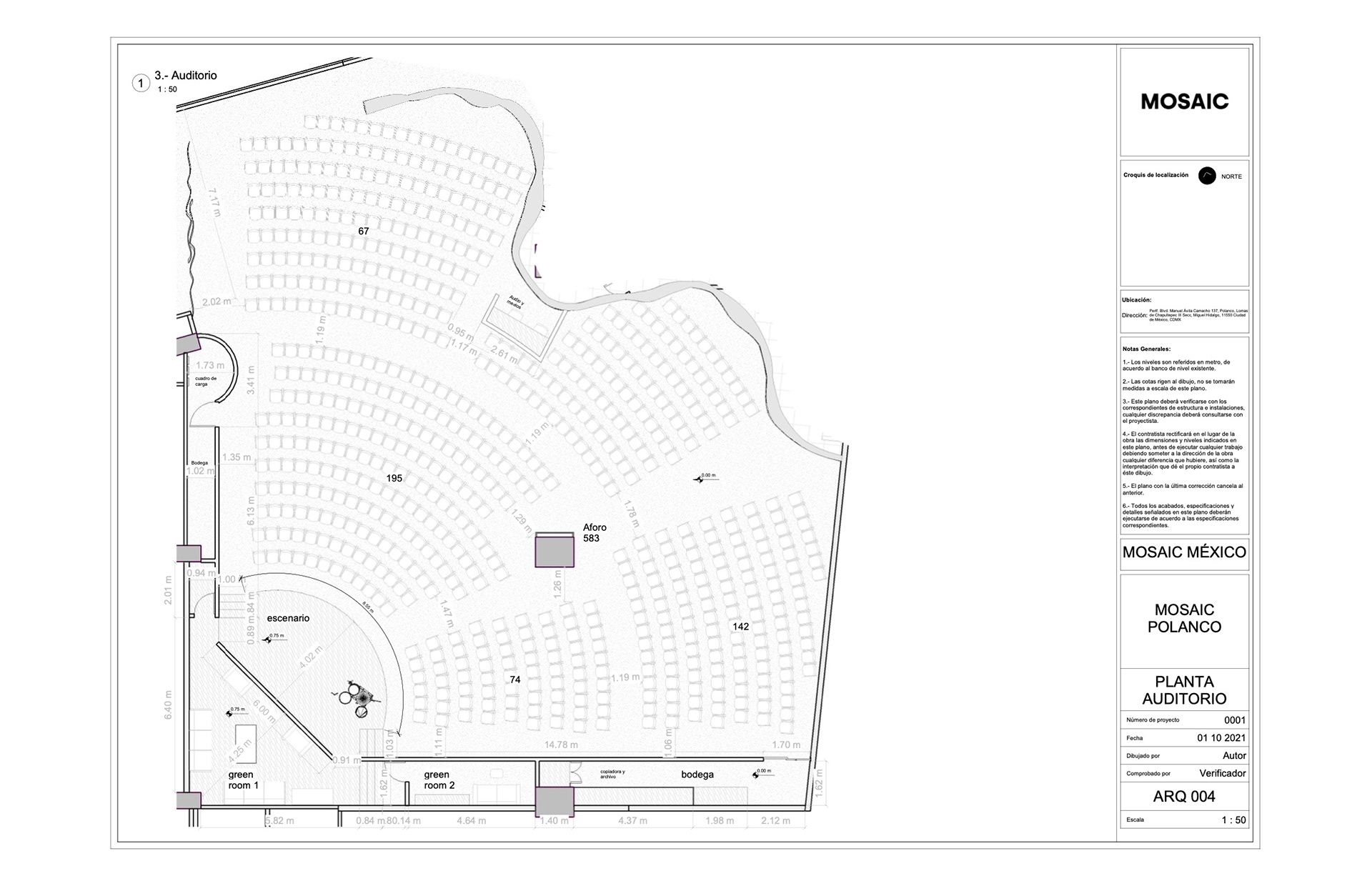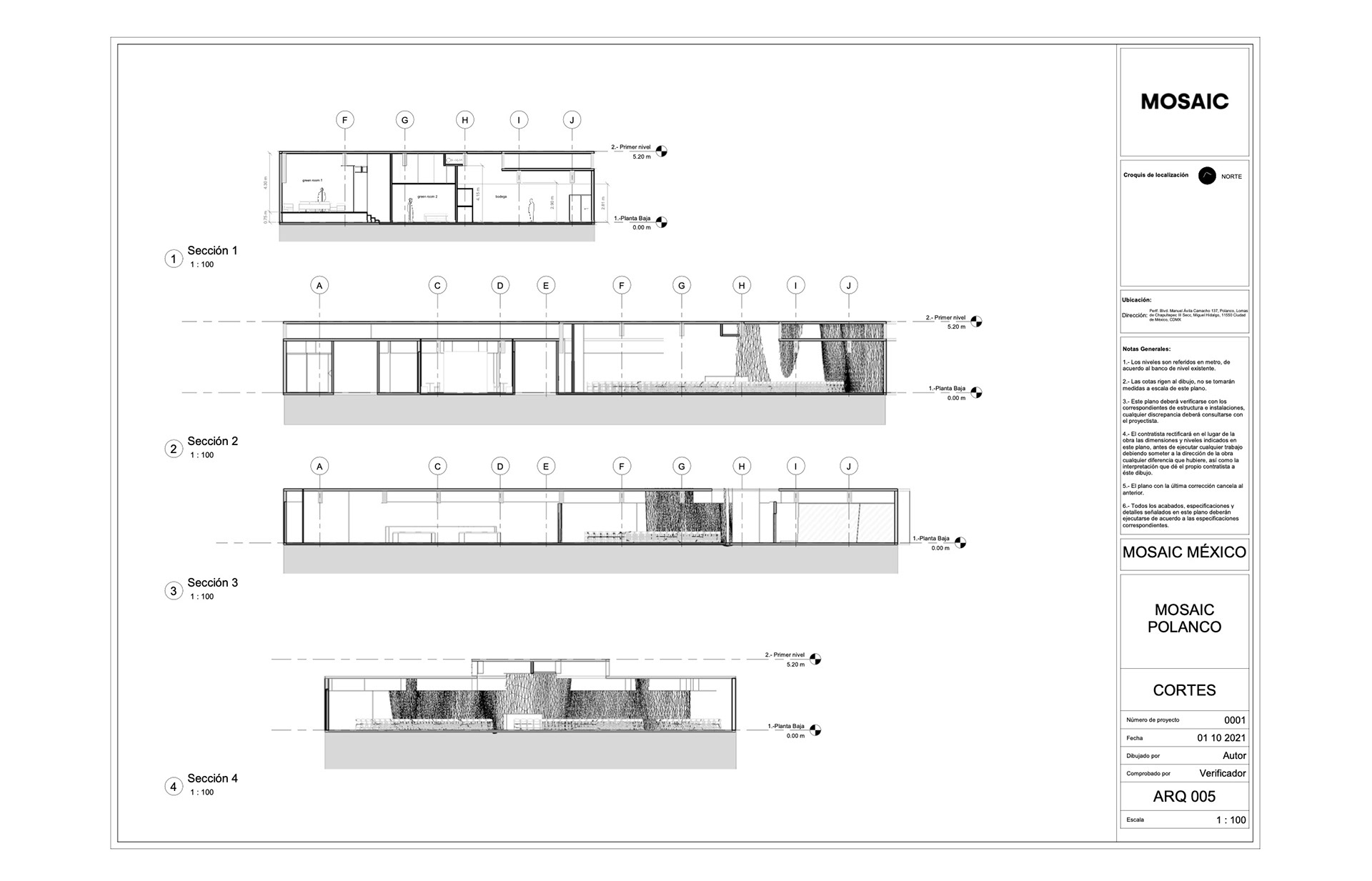 AUDITORIUM CONSTRUCTION COSTS $75,000 USD.
MOSAIC KIDS SPACE CONSTRUCTION COST $50,000 USD.
During the last 5 years, we have moved from one location to another in order to meet every Sunday. In that time we have moved more than 25 times. Each place demands new requirements, adjustments, assembly and disassembly in each experience. Our vision in 2023 is to have our own home and we want to invite you to make it a reality together. We know that you are a fundamental part of achieving and reaching this goal.
We believe that we are called to expand the work of God, locally and globally, and that it demands our whole lives. When you give to Mosaic, you are creating space for more people to know and experience the love of Jesus. Becoming part of a tribe that focuses its purpose on reaching the whole world for Jesus, and creating the future of the church for the next generation.
ACCOUNT CABLE NO.:012180001122636887
WE BELIEVE THAT THE CHURCH EXISTS TO DECLARE THE NAME OF JESUS AND BUILD A PLACE CALLED HOME FOR THOSE WHO DO NOT HAVE ONE.
OUR MISSION IS TO BE A CHURCH THAT LIVES BY FAITH, IS KNOWN BY LOVE AND IS A VOICE OF HOPE TO THE WORLD.